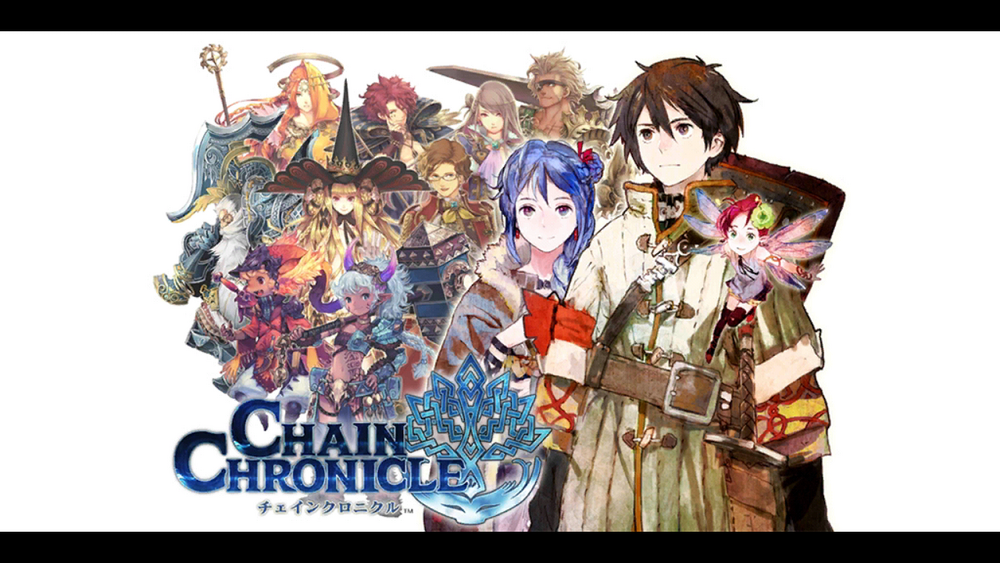 Welcome to the Chain Chronicle Wiki
Edit
This wiki provides information on the Japanese mobile game Chain Chronicle (チェインクロニクル). Info includes personality traits and trivia for character arcana and other story information.
Chain Chronicle is available on iOS and Android. An anime adaptation was announced on July 21 2014.
The Other
Edit
Ad blocker interference detected!
Wikia is a free-to-use site that makes money from advertising. We have a modified experience for viewers using ad blockers

Wikia is not accessible if you've made further modifications. Remove the custom ad blocker rule(s) and the page will load as expected.